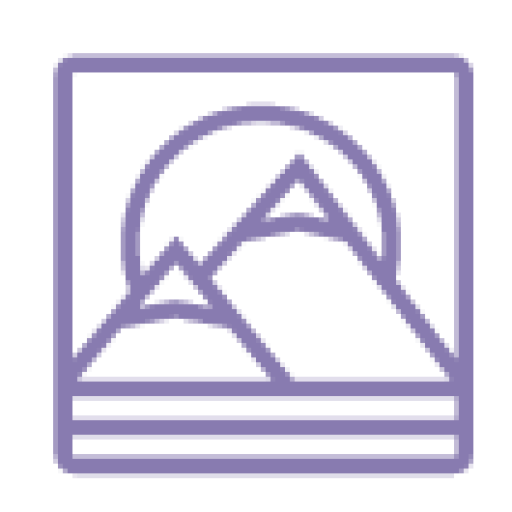 We focus every project towards understanding the unique nature of our customer's customer.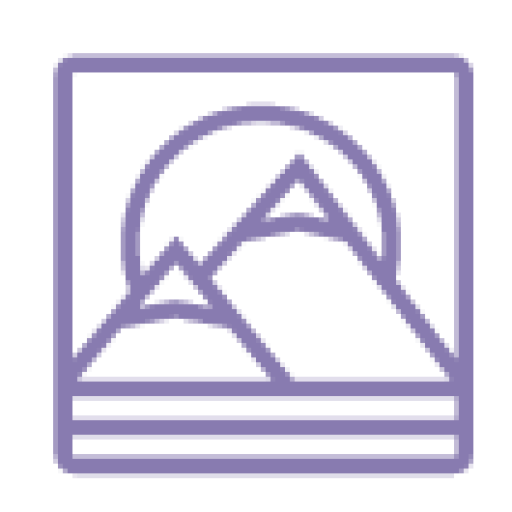 The foundation of every business starts with relationships - we believe nothing is more important.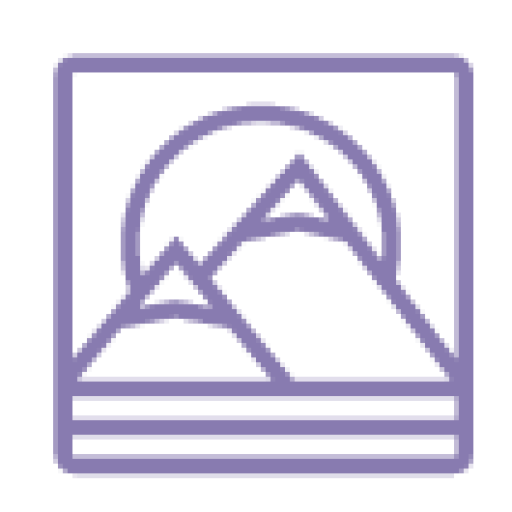 We start by understanding what makes each of our client's special and we build our plans from that foundation, so of course, we start here.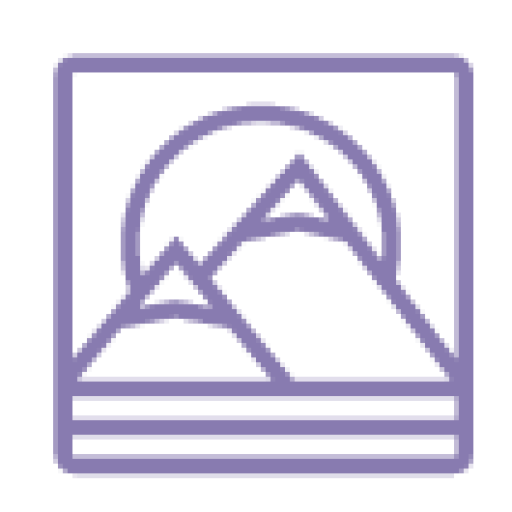 Next we dive into finding your ideal potential persona for your project, we start by developing your focus: finding and targeting these audiences.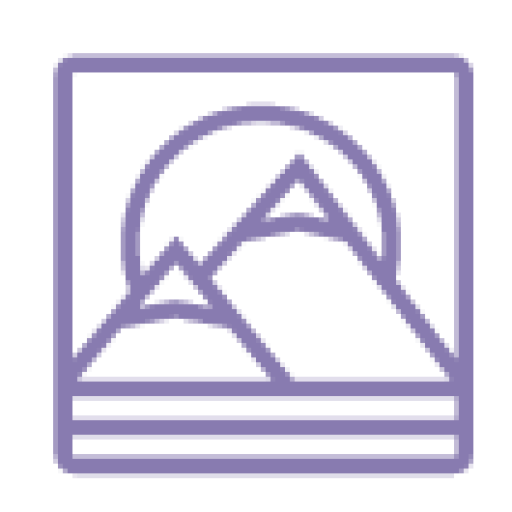 Now we begin to develop a plan and a process to effectively deploy and measure a digital marketing strategy to build genuine relationships.