We believe in elevating emerging brands and businesses by

cultivating customer

relationships through amazing digital experiences.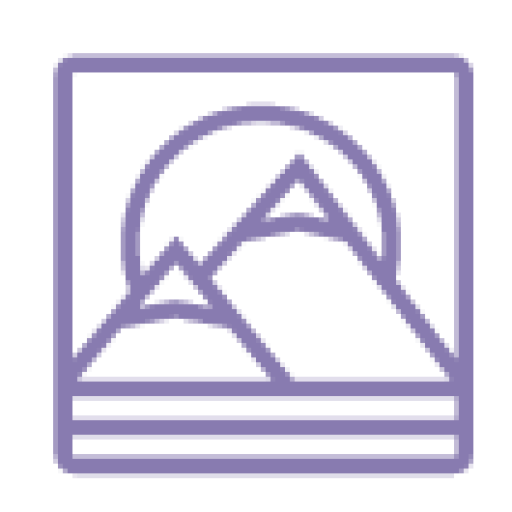 Our foundation is built on our relationships - those we have with our community, clients & partners. We Listen, We Learn & We Grow - Together.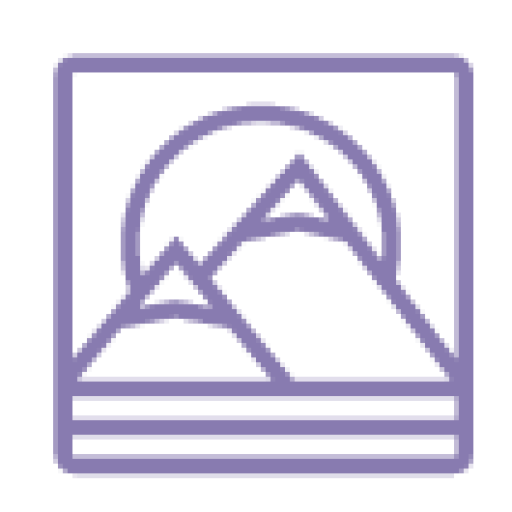 We believe in growth in each and every campaign, agency, client and brand we serve, continuously growing and improving for our customers is in our DNA.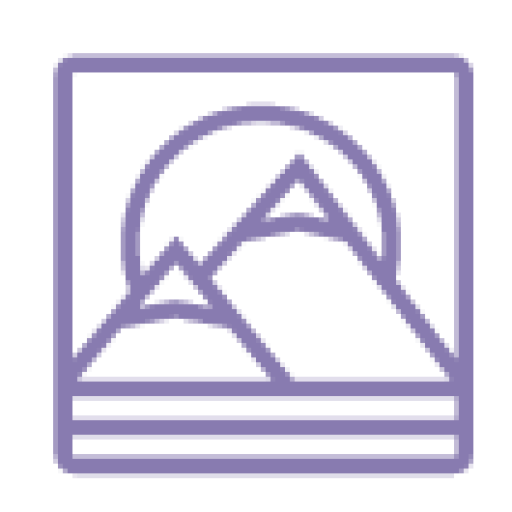 We are obsessed with measuring and evaluating how we can strategically improve our campaigns and strengthen your relationships.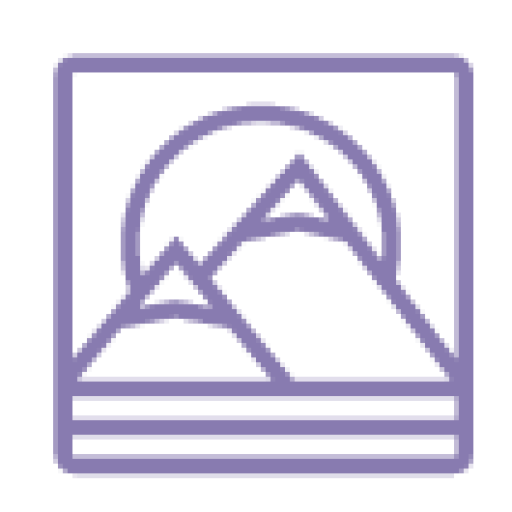 We start by understanding what makes each of our client's special and we build our plans from that foundation, so of course, we start here.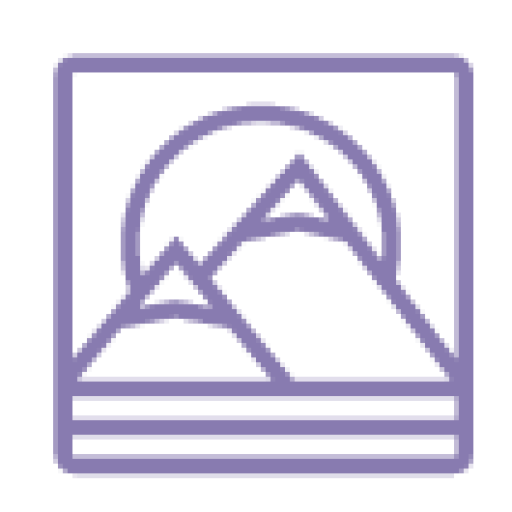 Next we dive into finding your ideal potential persona for your project. We start by developing your focus: finding and targeting these audiences.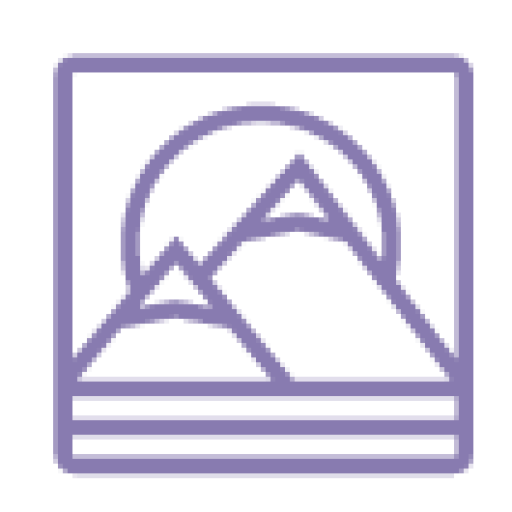 Now we begin to develop a plan and a process to effectively deploy and measure a digital marketing strategy to build genuine relationships.