In everything we do, we believe in elevating the digital IQ for our partners through every one of our relationships. Our foundation is rooted firmly in our customer's experience and nothing is more important to us. 
We are a full service Digital Media Solutions team – aligning our select brands and project partners with innovative, effective and measurable digital media recommendations.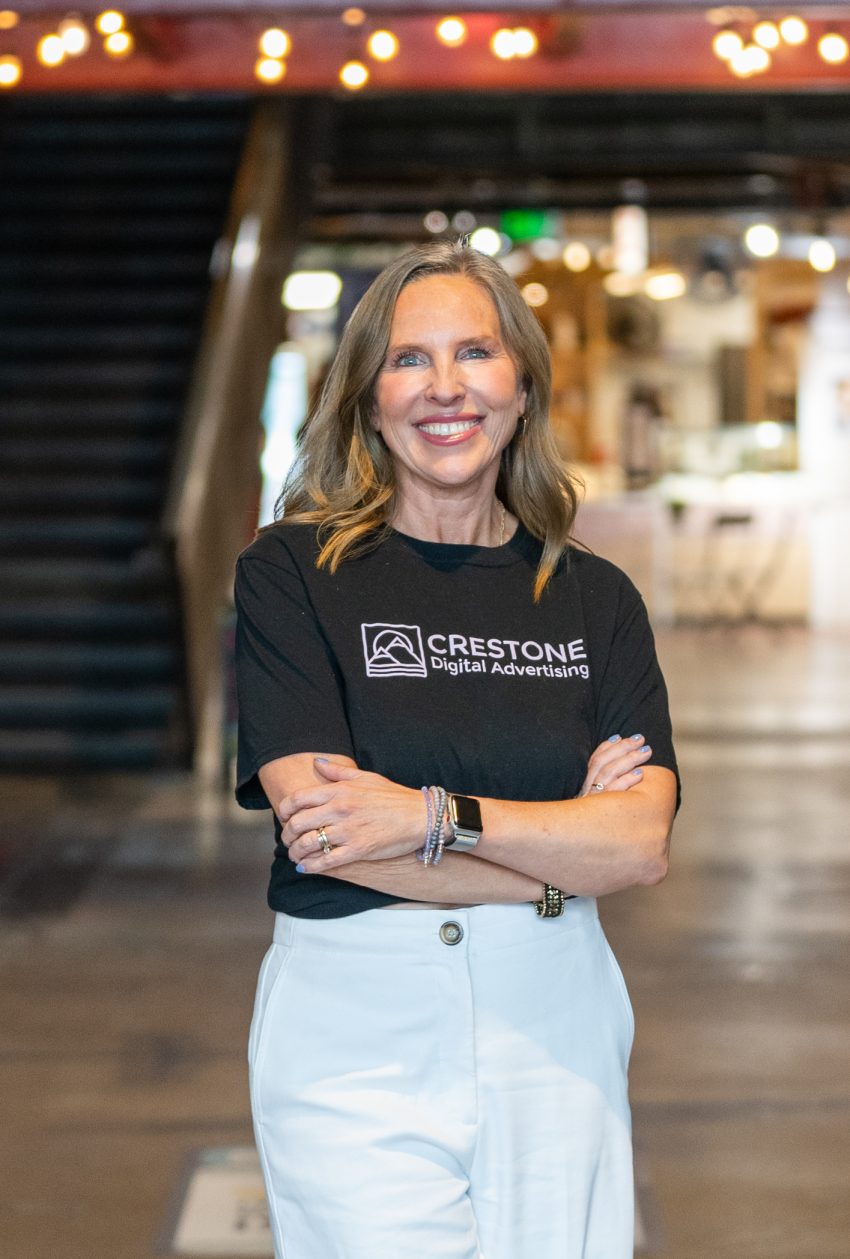 Judith Moak
Managing Partner & Co-Founder
As Managing Partner at CRESTONE – you could say that media, advertising and improving the customer experience has become a way of life for Judith. She has a vast advertising and marketing background with experience across multiple media platforms; including radio, television and magazine publishing. However, it is digital media strategy, client development and consulting that has become her passion. As online marketing continues to dominate and evolve, it has become her mission to help businesses and brands she believes in to successfully navigate the new media landscape.
Our foundation at Crestone and our focus on each relationship we have allows us to elevate our clients and their campaigns to new heights – we are excited to learn more about your story.
Read more today on our blog!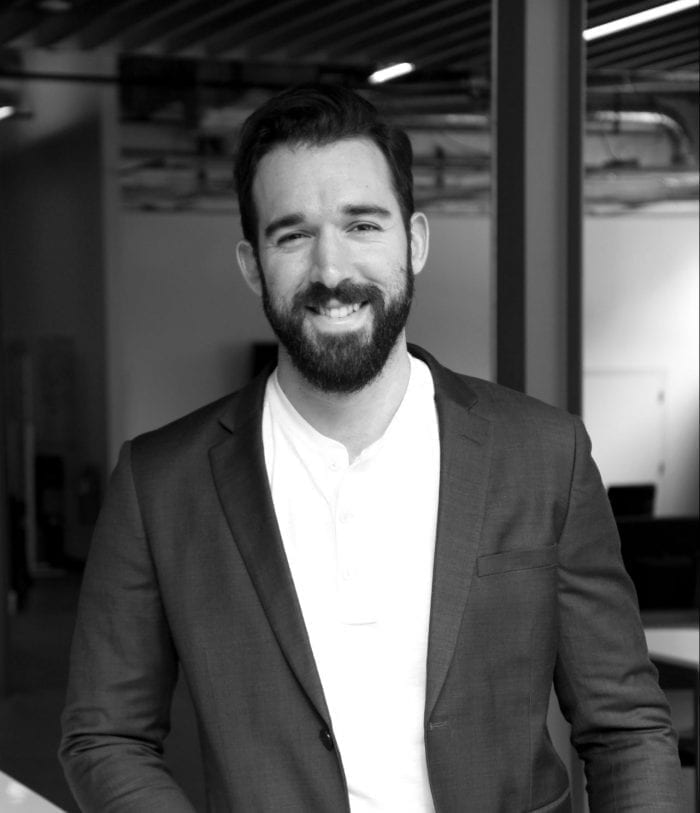 Sam Rahimi
Sam is our Search Channel Director – a go-to guy for anything and everything SEO. Sam brings a unique solutions-centered approach to our sales team, acting as a dedicated resource for even the most complex SEO challenges. Sam has in the past worked in direct SEO fulfillment – developing and executing upon holistic search strategies for small and medium-size businesses up to the enterprise level. In his current role, Sam works towards a continued refinement of SEO product – solidifying the offering, building in efficiencies, expanding reporting, and ensuring search remains a revenue-driving asset for partners and customers alike.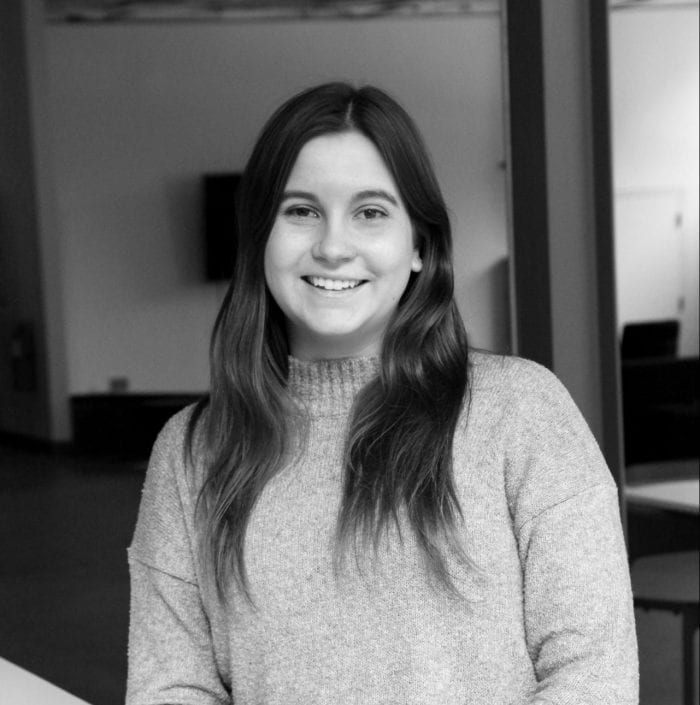 Kelli Houston
Kelli Houston is an Account Manager and provides support to partners and advertisers. Born and raised in Iowa, she graduated from Iowa State University in 2017 with a degree in Marketing and minor in Business Management. After graduating, she moved to Denver to pursue a career in marketing and advertising. In her free time, you can find her exploring the city, listening to music, or petting the nearest dog.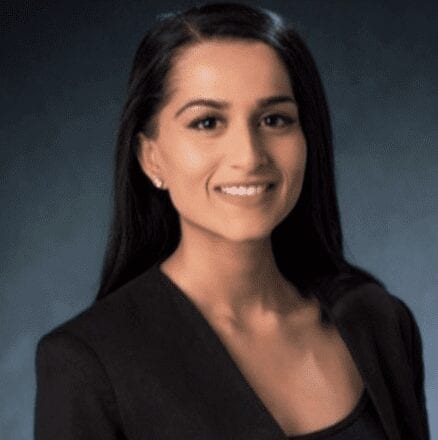 Dhruvi Patel
Dhruvi is an Account Coordinator and provides support to the Account Management team. In addition, she plays a consultative role for our partners to provide the best digital marketing strategies for their clients. In her free time, she enjoys reading, traveling and playing with her new puppy.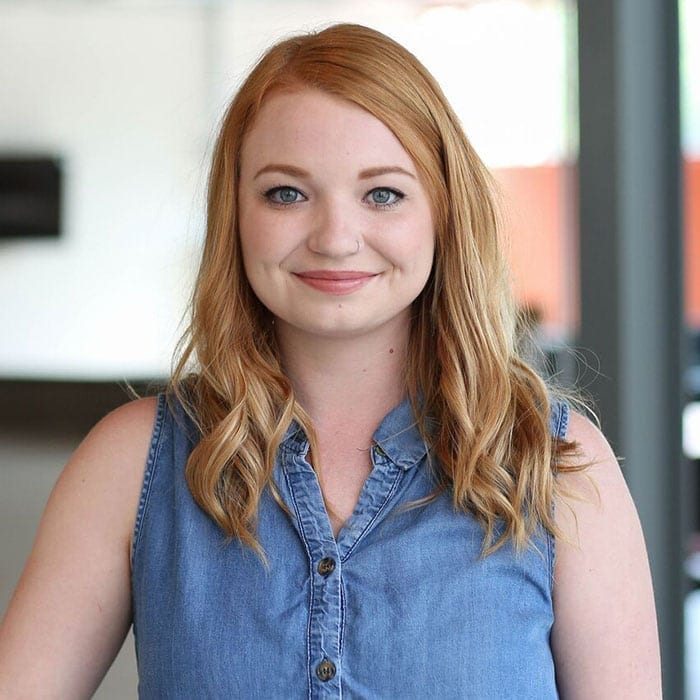 Sarah Maltrud
Sarah Maltrud is currently a Campaign Manager. With over 7 years of digital marketing and operations experience, she is proud to be part of our team. Her past work includes Marketing Manager at Arrow Electronics and Campaign Manager at AdTaxi. Sarah is a proud Colorado native and graduated from CU Denver in 2011. Outside of work she enjoys spending time with friends, family, and her cat, traveling, and attending live music and arts events around town whenever she can.
We hope you make your decisions the way we do… which is to say – get to know us & trust us before you make the decision to work with us. 
Let's Talk…. Drop us an email & let's schedule a time to chat and see if we may be a good fit for your project. 
Knowing your why is the foundation to everything you build and accomplish with your business. People don't buy what you do, they buy why you do it. We help people tell that story to their customers. 
Read more today on our blog.
Today's small businesses need to be smart about who, how and why they spend dollars advertising and marketing – knowing the demographic and psychographic fundamentals are a key to starting your business in the right direction & were here to help.
Read more today on our blog.
Here's where we put together your story with your target audience – in a unique, effective, results driven approach to helping you find new customers and growing your business. Let us get to know you and see if we're a good fit for your team.
Read more today on our blog.