Fill out the below form for your FREE complimentary customized report "Discover your Ideal Customer" Emailed results to you today - let's get started.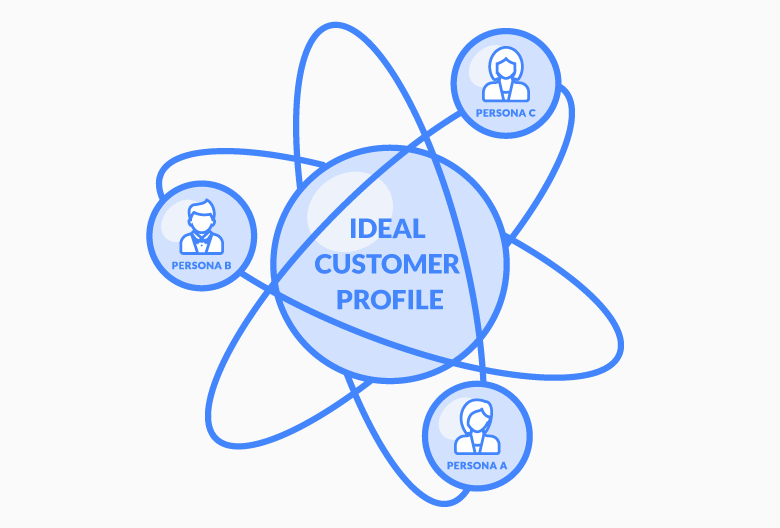 COMPLIMENTARY Ideal Customer Profile Report.Our form below, takes less than 10 minutes to complete – 100% Complimentary 
SAMPLE REPORT – SEE BELOW
LEARN WHO IS YOUR ICP 
LEARN 4 WAYS TO REACH YOUR ICP TODAY
TOP 2023 STRATEGY FOR NEW LEADS 
We believe in helping small businesses and emerging brands discover their true potential by optimizing your digital storytelling capability and the first place to start is knowing your audience.
Discover your Ideal Customer Profile
Take a few minutes to fill out the questionnaire below about your current business and your current customers – within 24 hours our team at Crestone will develop a customized report that will provide you a preliminary example of your ICP ( Ideal Customer Profile) Discovery Report. This report will help you better understand the characteristics, beliefs, likes and dislikes, and more, of your target audience. Even more valuable, we will provide you with the Top 5 CUSTOMIZED Strategies for reaching your specific ICP from our experienced team here at Crestone.