SEARCH ENGINE MARKETING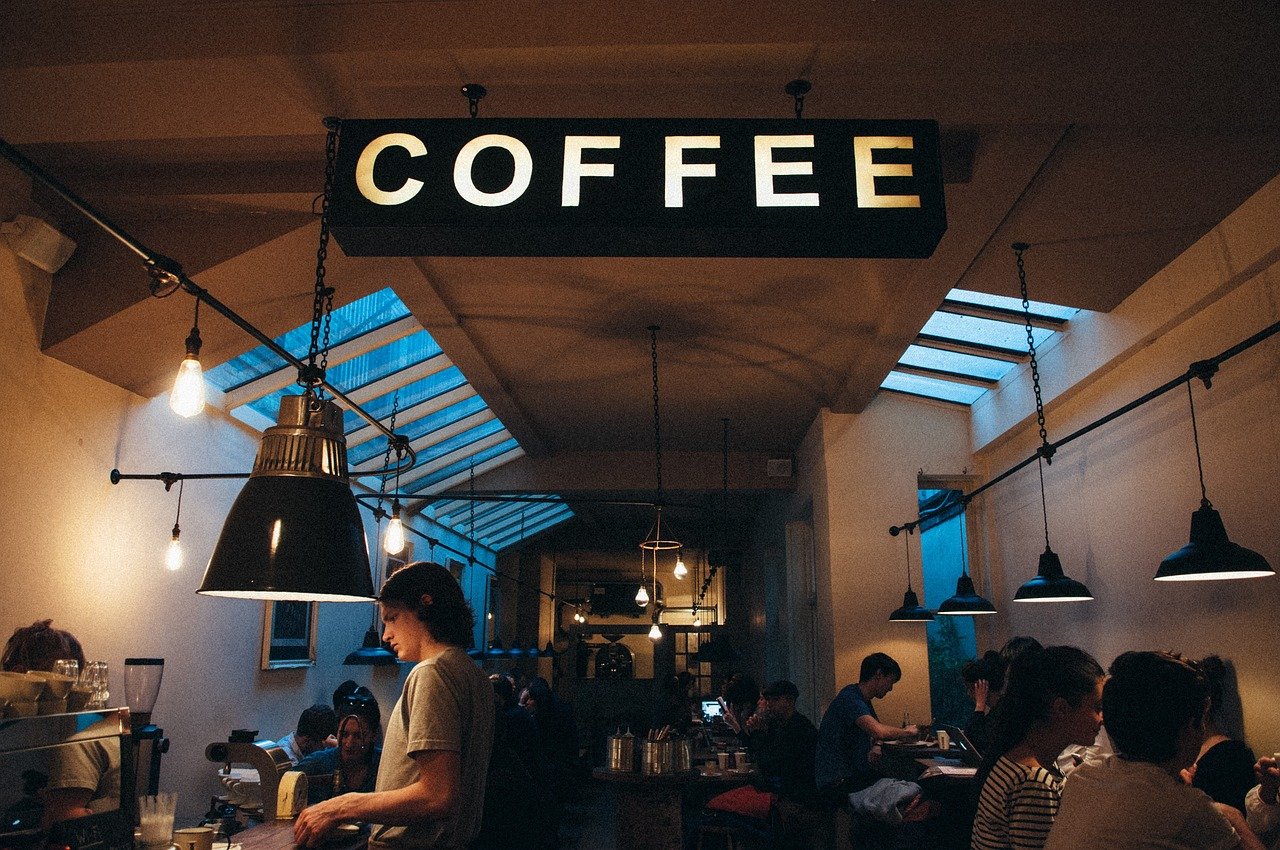 Why Search Engine Marketing (SEM)?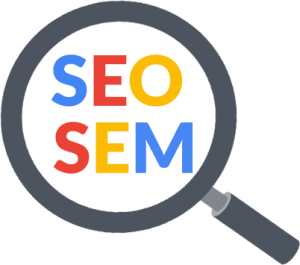 Search Engine Marketing (SEM) is a must have for marketers, and for agencies. For marketers it represents the most common last action before a purchase. For agencies who successfully manage the SEM relationship and posses the digital acumen, the team is separated from the rest of the providers and can manage the client's entire marketing strategy by correlating data cross-platform.
What is Search Engine Marketing (SEM)?
Search engine marketing is the marketing of a business using paid advertising on search engine results pages (or SERPs). Marketers bid on keywords that users of services, such as Google and Bing, might enter when looking for certain products and/or services. Search engine marketing is commonly recognized for being a critical part of any purchasing decision, often being leveraged while consumers research the product and/or service, comparison shop, and ultimately locate the ideal retailer of that product and/or service.
How Does Search Engine Marketing Works For You?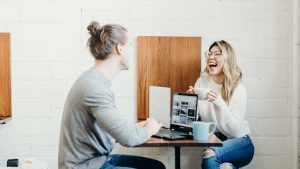 We pride ourselves in helping our customers and partners understand the differences that impact your relationship with search engines. This is a critical component in driving awarenes, traffic, engagement and conversion from your digital platform. SEM vs SEO is a key understanding – while they are both related to improving traffic and volume and targeting for your brands' site – they are very different. 
Why CRESTONE is the right choice to ELEVATE your knowledge? 
Our teams' commitment to you and your goals is the difference between Crestone and other choices you have as it comes to digital marketing services. Our business is built on relationships and those relationships are built on trust. We are constantly focus on improvement in all ways – always. the works of Search Engine Marketing (SEM) changes daily and staying on top of how this will impact your business and your brand is unmistakeable and you need some in your corner that you can trust working for you 24.7.