SEARCH ENGINE OPTIMIZATION (SEO)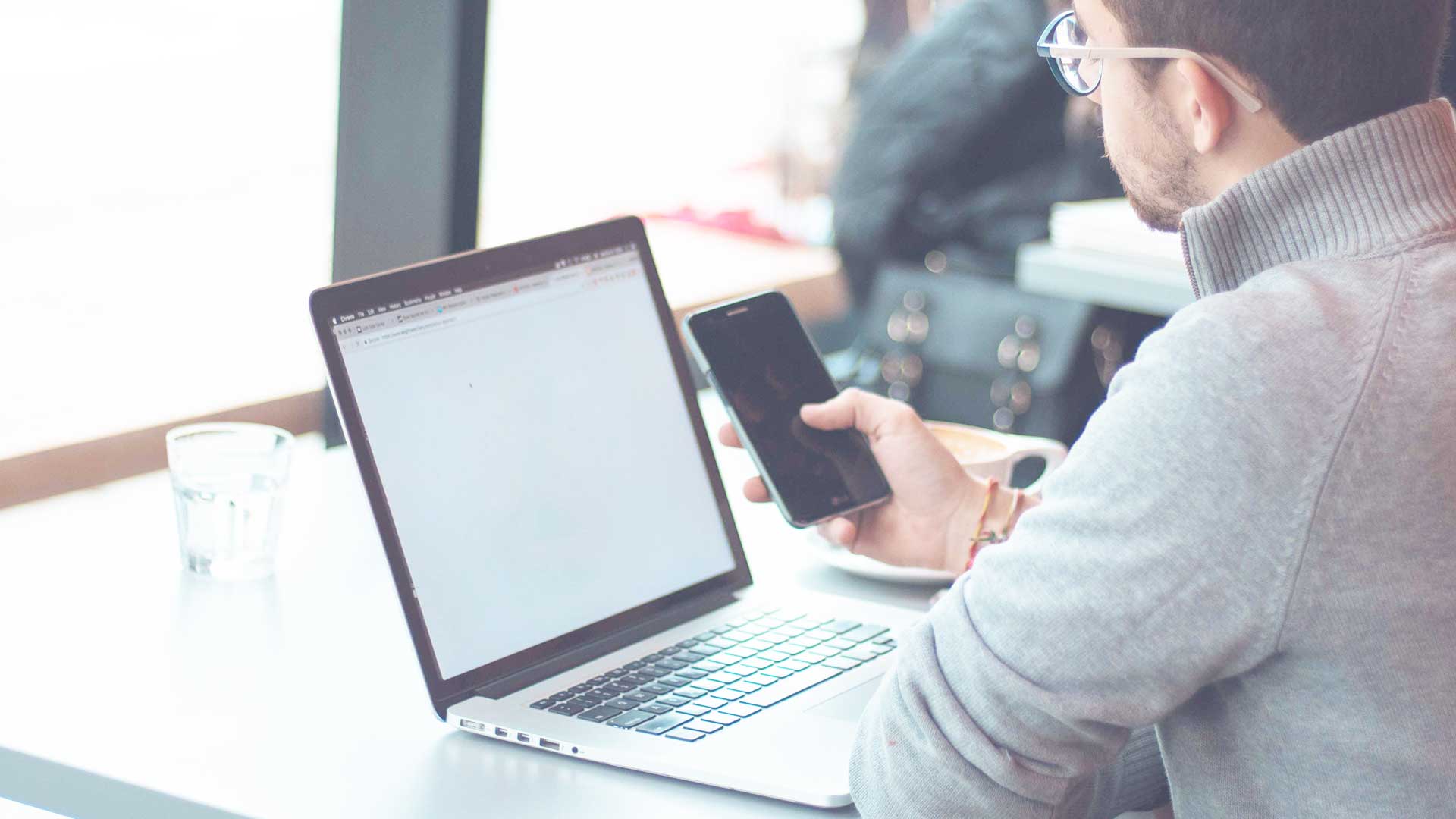 Organic Search represents over 70% of clicks on any search engine results page and only 6-7% of overall clicks that happen after page one. The key to relevancy in today's digital marketplace is a slot on a search engine's first page.
What is Search Engine Optimization (SEO)?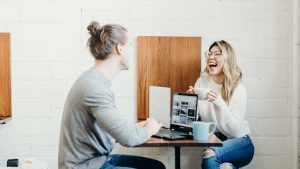 SEO stands for "search engine optimization," which is the process of getting traffic from the "free," "organic," or "natural" search results within search engines. Google, Bing, Yahoo! and other search engines base their primary search results on a number of variables that determine the relevancy to the user's search. The purpose of SEO is to ensure a site is aligned with these many variables, but more importantly, aligned in supporting users' search experiences.
Impacts of LocalPro SEO to your business
2.7X more likely to be considered reputable if seen on Google Maps 
50% more likely to purchase based on SEO efforts 
70% more likely to attract local visits 
7X more clicks using LocalPro SEO 
WHAT SERVICES DOES CRESTONE DMS PROVIDE FOR SEARCH ENGINE OPTIMIZATION (SEO)?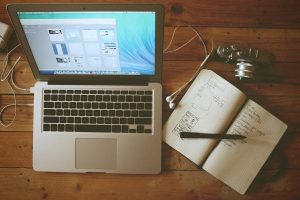 We offers full Organic Search services for all our customers. Through this supportive relationship, our customers can request audits of their websites, and we start with a comprehensive understanding of your business and your relationships. These audits provide a detailed outline of opportunities tied to their organic presence, identify where improvements can be made, and pinpoint the tactics required to fulfill changes. Our customers, with the support of our SEO channel managers, will utilize these audits as a tool for showcasing the possibilities of SEO, as well as providing a launchpad towards improving client websites, driving organic traffic, and maximizing bottom line performance.
Why CRESTONE is the right choice to ELEVATE your knowledge?
Our teams' commitment to you and your goals is the difference between Crestone and other choices you have as it comes to digital marketing services. Our business is built on relationships and those relationships are built on trust. We are constantly focus on improvement in all ways – always. the works of Search Engine Optimization (SEO) changes daily and staying on top of how this will impact your business and your brand is unmistakeable and you need some in your corner that you can trust working for you 24.7.