NONPROFIT AD GRANT SERVICES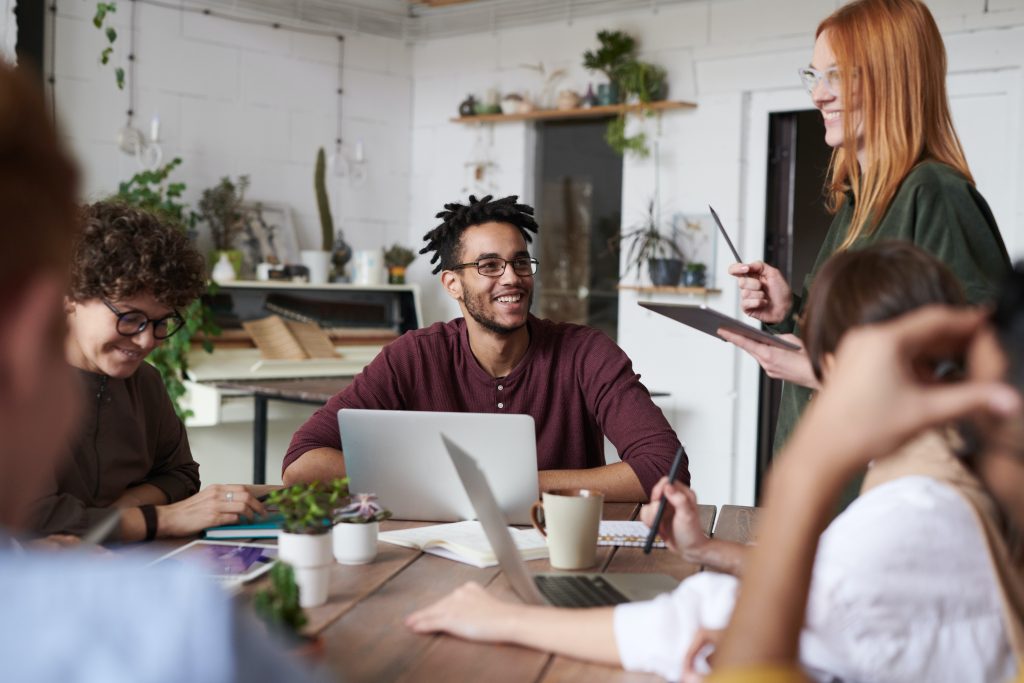 Why Nonprofit Ad Grant Services?
Our team at Crestone is committed to ensuring each community that we are honored to serve is better than when we found it. We are privileged to serve non profits in many of our markets across the country & we love showing the available resources online to help each and every one of our non profit partners share their cause with the world. As a premier Google Partner, our team at Crestone Digital is able to help your cause (the same way we are helping other non profits today) navigate the available grant opportunities and maximize your presence with this unique channel, while it lasts!
We help our non profit partners qualify for Google Ad Grants with awards up to $10,000.00 a month in search ads on Google.com. It is a relatively easy and affordable way to help you access up to $120,000.00 per year in free advertising grants provided by Google – let the team at Crestone help!
What are Google Ad Grants?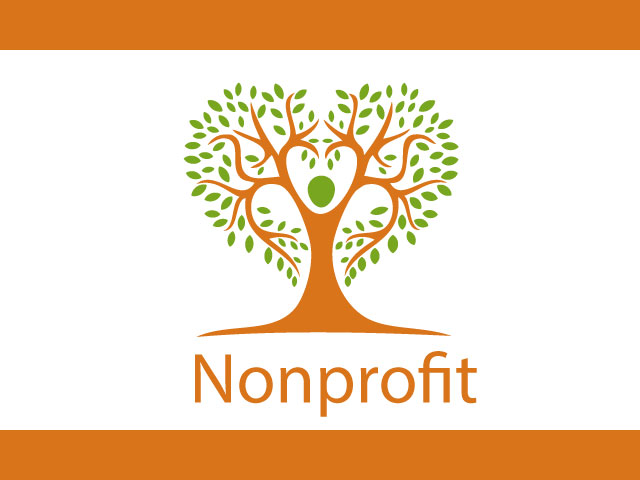 Through Ad Grants, Google provides nonprofits up to $10,000 USD per month of in-kind search advertising. These ads appear next to search results when people search for nonprofits like yours. Since 2003, Google has awarded over $10 billion in free advertising to over 115,000 nonprofits across 51 countries.
Digital marketing can help nonprofits reach audiences at scale, with highly targeted, measurable solutions that deliver on goals nonprofits care about: awareness, donations, and volunteers.
With the help of technology, we believe every nonprofit can grow online.
Why Crestone to help with Nonprofit Ad Grants Services + Google Ad Grants?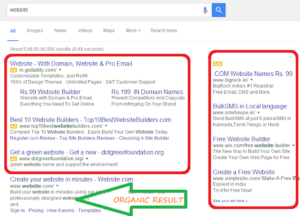 While the opportunity to access up to $10,000 in free advertising is amazing – the average nonprofit will be challenged by navigating the complex process Google has in place. That's where we come in. Crestone partners with non profits to assist in executing your organization's grant application process. With our expertise in Google Ads and policy compliance, we can create and optimize ad campaigns that will drive traffic to your website and raise awareness for your cause. We will work with you to understand your goals and target audience, and then develop a strategy to achieve the best possible results while adhering to all the necessary policies.
Our services include ad creation, targeting and audience segmentation, A/B testing and ongoing optimization to ensure that your ads are performing at their best. We will also provide regular reporting and analysis to help you you track the success of your campaigns.
Each month you will receive a report that will outline exactly how many ads and impressions were deliveried and the total value of those placements. As our custom approach to maximizing the placement of these ads ( as we know that's the challenge!) we gain momentum each month and in most case are near full allocation ($10,000.00 in placements) by the end of the 8-9 months.
How else can we help nonprofits?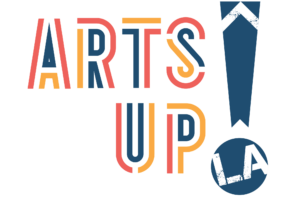 We believe in our partners (like Arts Up LA!) and we believe in doing everything we can to help the delivery and growth for your cause.
We have been working with the great team at ArtsUpLA! to drive awareness and ticket sales for the Theatre for the Blind performances across the LA market. Our team has maximized the allocation of Google Ad Grant dollars in excess of 85%+ in recent months and the targeted messaging is delivering more contributions, ticket sales and awareness.
Our Partners are able to leverage resources across the Crestone solution platform to supplement their digital strategy and drive additional awareness for their cause. Our team works together with a focus and attention to these partners that allows us to deliver comprehensive services and solutions on a custom platform.
Why Crestone for Nonprofit Ad Grant Services?
Placing Nonprofit Grant Advertising at scale for non profits presents a real challenge to media companies and agencies today. Scale, quality sites, and quality execution are the primary challenges faced by companies attempting to access these solutions. Our network includes thousands of publisher sites in many different verticals, allowing Our Non Profit Partners to run hyper local Google Ad campaigns in targeted search result strategies – delivering your information at the right time to the right audience.