WEBSITE DESIGN & DEVELOPMENT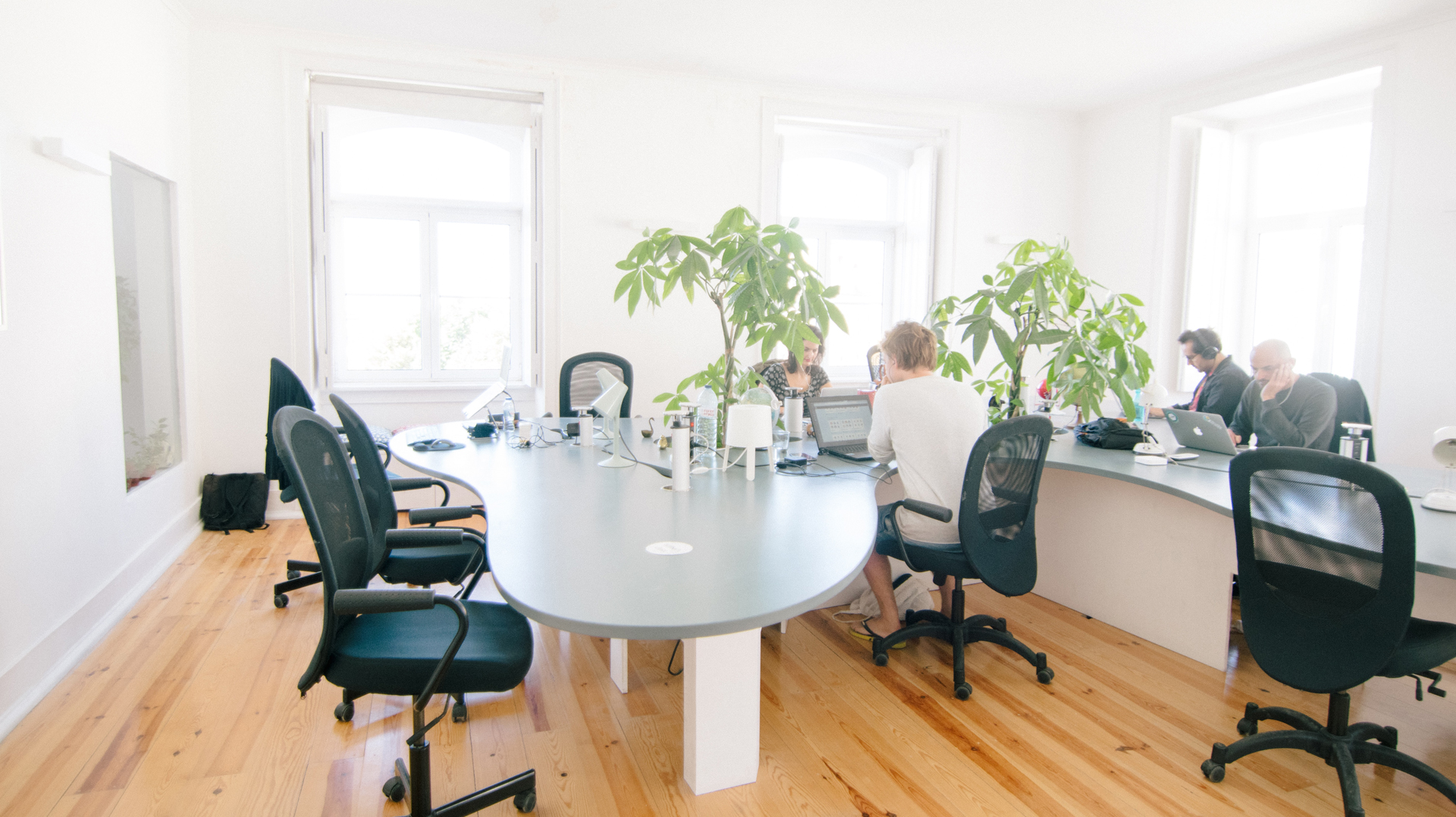 Why Website Design & Development?
Our experienced team at Crestone loves working with clients on website designs, redesigns and relaunches.
We start with each of our customers by fully understanding the unique WHY behind their business and their goals of the future.
Each of our projects are handled with a team of support staff – ensuring complete understanding and transparency of the process. We want the process to build a foundation that can effective deliver your message and your brand in the best possible light. Equally as important is how we understand your Ideal Client Profile (ICP) and we ensure that you are creating content to connect with these targeted individuals.
These essential elements allow our creative websites to connect in relevant and timely ways with your customers. As well, these campaigns allow for alignment across your marketing platform.
Why CRESTONE is the right choice to ELEVATE your knowledge?
Our team of campaign managers are armed with the best tools, systems, and processes in website design and development. At Crestone, we focus on quality, execution, and technology.
QUALITY
EXECUTION
TECHNOLOGY
We know you have many choices when it comes to website development, we would welcome the chance to chat about your questions and help point you in the right direction. Find out more today, let's chat!