Device ID Targeting + Geofencing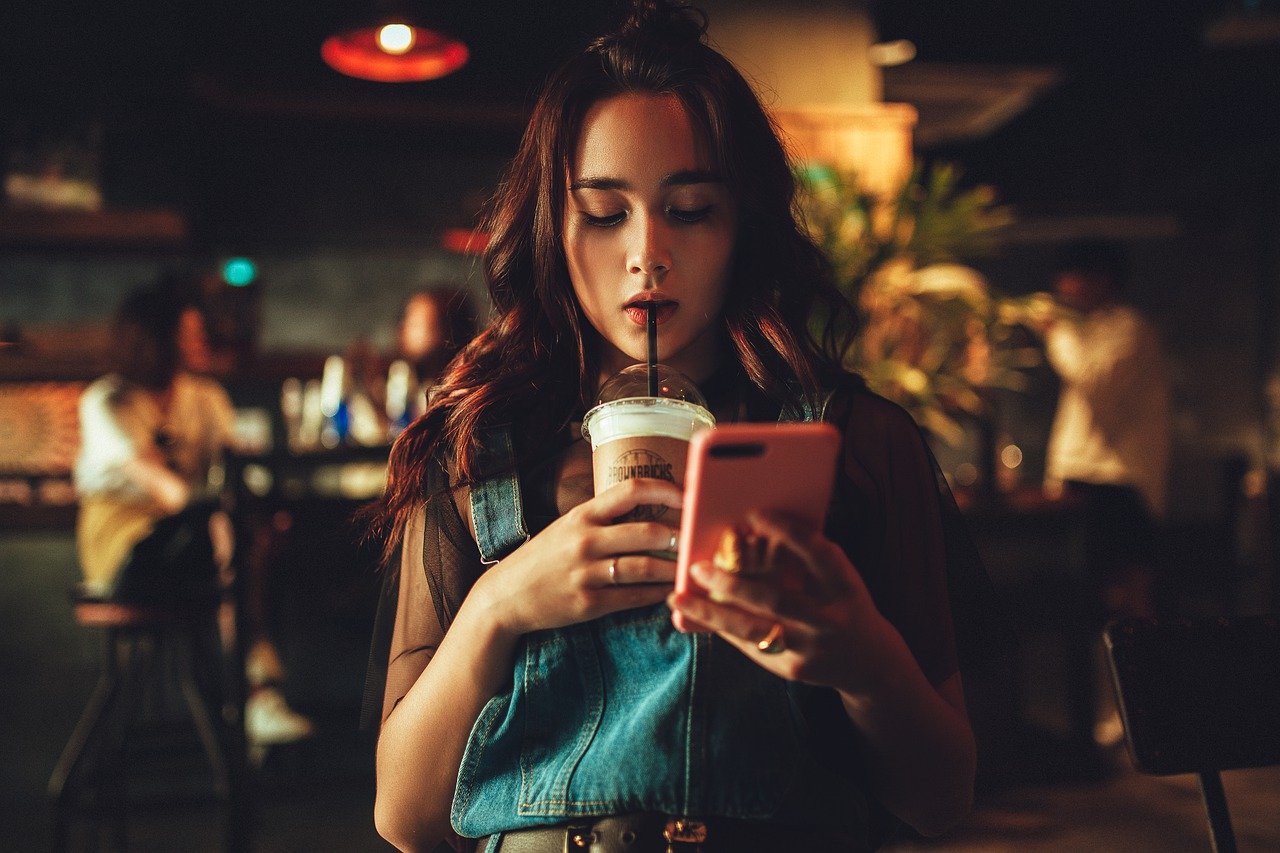 Why Device ID + Geofencing?
Let's get started – this is one amazing strategy to help target and deliver new audiences for your brand… check out how it works…  
There are three things you won't leave your house without… Your phone, wallet, and keys. 
Mobile phones provide a unique view into user behaviors, frequently visited locations, home, and work habits, interests and much more. Finding ways to target users and follow their digital footprints is essential in today's digital marketplace. Our team at CRESTONE specializes in 1:1 custom approaches to understanding our partners and their digital relationships which allows us to use geo-fencing and Device ID targeting to its most effective strengths.
CLICK HERE to read more about our approach to Device ID + Geofencing on our most recent blog. 
What is Geo-Fencing Device ID Strategy?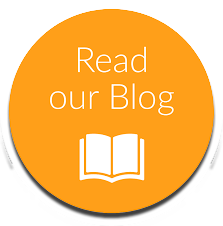 Every mobile phone has a unique device ID number that is anonymously associated with the carrier of the device. Device ID Targeting and Geo-Fencing take advantage of that by monitoring the location information associated with each device. This information is compiled by third parties, stored on the cloud, and made available for marketers to leverage by targeting consumers through their devices. 
Want to leverage Geo-Fencing to grow your audience?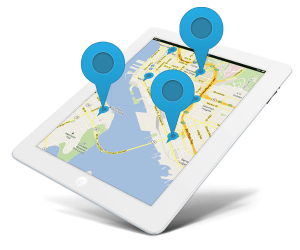 Marketers are leveraging Geo-Fencing and Device ID targeting in their advertising campaigns in the form of targeting their ideal customer. For example, marketers may want to reach anyone who has gone to a baseball game or visited a yoga studio in the last 90 days. Crestone DMS will assist new clients with identifying locations and specific addresses associated with their ideal consumer's behavior, draw a polygon around each location, calculate the number of devices that can be targeted, and start learning about the consumers. From there, an Audience Insight Report is created, which is a demographic report for the users identified within the polygon. These reports leverage third-party data to learn about demographics, visitor frequency, household income, age, etc. Now the marketer can determine if the target audience is desirable and use that information to run a programmatic advertising campaign. This same form of data collection is typically used to track in-store visitors and tied back to third party data on consumer addresses, specific store sales, and, in some cases, consumer email addresses.
How do you target your best audience?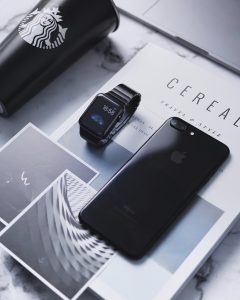 Geo-Fencing and Device ID data can be applied to many aspects of the marketing and purchasing funnel. It can be used to target prospective consumers as well as current customers. Most marketers are leveraging Geo-Fencing and Device ID data to target consumers based on where they have been. For instance, a gym owner may want to target anyone who has visited a health food store, a competing gym, or people who work at nearby businesses. In cases like this, a polygon is drawn around each location, devices that have been in those locations over the last 6-8 months are tracked and reports are generated to provide the demographic information for people who visited those locations. During and after the campaign, the gym owner would receive information on the number of targeted devices that ultimately visited the gym's physical location. Often sales data is matched up against device ID data to validate exact return on investment.
Why CRESTONE is the right choice to ELEVATE your knowledge? 
CRESTONE's access to data for Geo-Fencing and Device ID is unparalleled. It's a one-to-one device match that's verified and made available for marketing campaigns. Many location-based targeting strategies offered competitively are using assumptive data to verify user location information. The Device ID data used by Crestone is specific to latitude and longitude and is not accessible through a data pool until it's been verified to be real. Beyond the reliability of this exact methodology, Crestone also has access to third party data to match devices back to home addresses and match that data to publicly available information about the people who live in those addresses to generate the Audience Insight Report. No one in the industry is leveraging available geo-spatial data as fully as Crestone and making that data accessible to target in a programmatic advertising campaign.
CLICK HERE to read more about our approach to Device ID + Geofencing on our most recent blog.