Is Local SEO Right for you?
"Nobody reads ads. People read things that interest them, sometimes it's an ad"

Howard Gossage
At Crestone, we're BIG on small, local SEO.
If this is you? ( We can help you learn more about Local SEO Today )
You want to expand your reach and rise above the competition
You want to communicate your unique selling proposition (USP)
You want to automate your lead generation
…then local SEO, location-based search, is your next best move.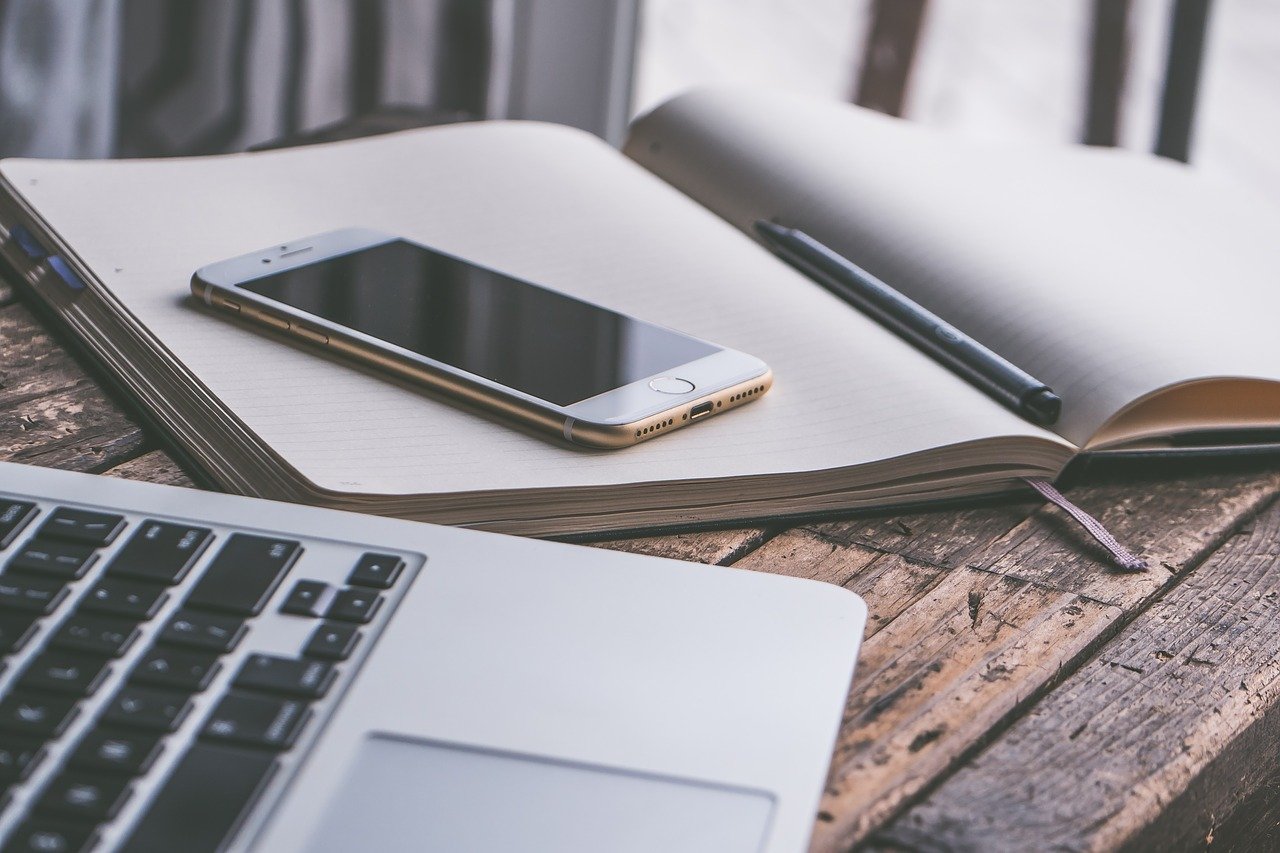 How many times have you typed in "restaurant near me"?
Probably more than a few times.
We're the ones that take care of the search results so your restaurant, mom-and-pop shop, chicken fryer business, or fill-in-the-blank service, pops up at the top of the search engine.
SEO is even better when it's specific, hyper-local, and driving your community to a physical location or digital service near them.
How Local Seo is Different than Organic
Organic SEO is great for people who want their website featured at the top of search engine results. It optimizes your site with keywords to target prospective visitors looking for your service.
Local SEO targets people in your area who could benefit from your service or product and go to a physical location near them.
How Local SEO works
Crestone DMS takes care of the heavy lifting and provides a local SEO strategy for you. It's not a DIY task. Local SEO evolves and changes with new updates in technology, so we use specific strategies and algorithms like:
Google Business Profile (GBP) signals
Citation signals
On-page SEO
Backlinks
Customer and client reviews
Social signals
All of this helps get you more views and clicks when a prospect searches with the words near me and where to buy in the search bar.
Talk to us at Crestone today if you're interested in appearing in over 200 listings on Google, increasing conversion rates, tracking your progress, and gaining more customer reviews.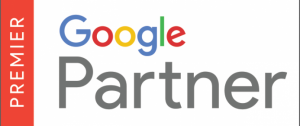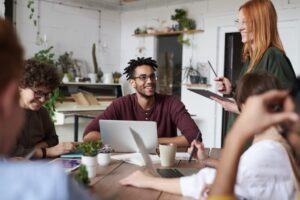 Let's chat Now is the time. "The most important time is now." Leo Tolstoy Today, more than ever before, businesses must be effective and targeted in
Read More »